Join the fastest growing food company in the UK. Where will you fit in?
Working at graze
You'll be working as part of a small, hard working and talented team in our HQ in lovely green Richmond. We want you to enjoy contributing to graze's success and be happy and comfortable in your environment. Our benefits include:
A good and competitive salary
25 days holiday a year
BUPA private medical insurance
Pension scheme
Free breakfast and Friday beers
Free graze snacks (of course)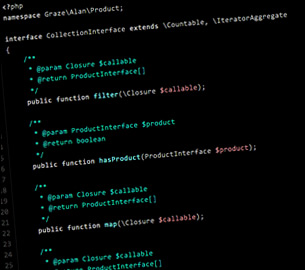 Tech vacancies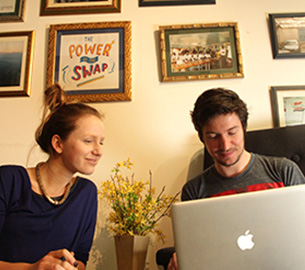 All vacancies
Who we're looking for
Being a small and fast growing company, we look for a can-do attitude in people who come and join us. A spot of ambition, creative thinking and some boy-scout spirit will not go amiss either. Nice people need apply.
What we're trying to do
We're an incredibly determined team of passionate people, leveraging world-class technology and innovation to deliver the tastiest & healthiest food to people across the UK and USA. We have global ambitions, and we need the best and the brightest to join the ride and contribute to our success.
Read our latest gender pay report here

Where we are
Our head office is based in the heart of Richmond – a luscious, green part of London brimming with parkland, lovely restaurants, pubs, shops and less than 20 minutes from Waterloo.
If it's good enough for Mick Jagger, it's good enough for us.
Our recent achievements
Ecmod Awards Winner 2016
Direct Commerce Magazine Reader's choice award
Fast Track 100 2015
The Sunday Times Fast Track 100
Retail Insider 2015
The movers and shakers multi-channel top 100
BRC Food Safety Standard 2015
Grade AA
Future Fifty 2015
Top 50 technology companies in the UK
Silicon Valley 2015
Scale-up club
City A.M. 2015
The Leap 100
Elite Get Ready 2014
Member of the London Stock Exchange Elite 50
Internet Retailing Awards 2014
Winners in the newly-introduced Brand Award
UK Customer Experience Awards 2014
Social Media & Email Winner
BVCA Management Team Awards 2014
Mid Market Private Equity-backed Management Team of the Year
Food Manufacturing Excellence Awards 2014
Judges' Star Performer