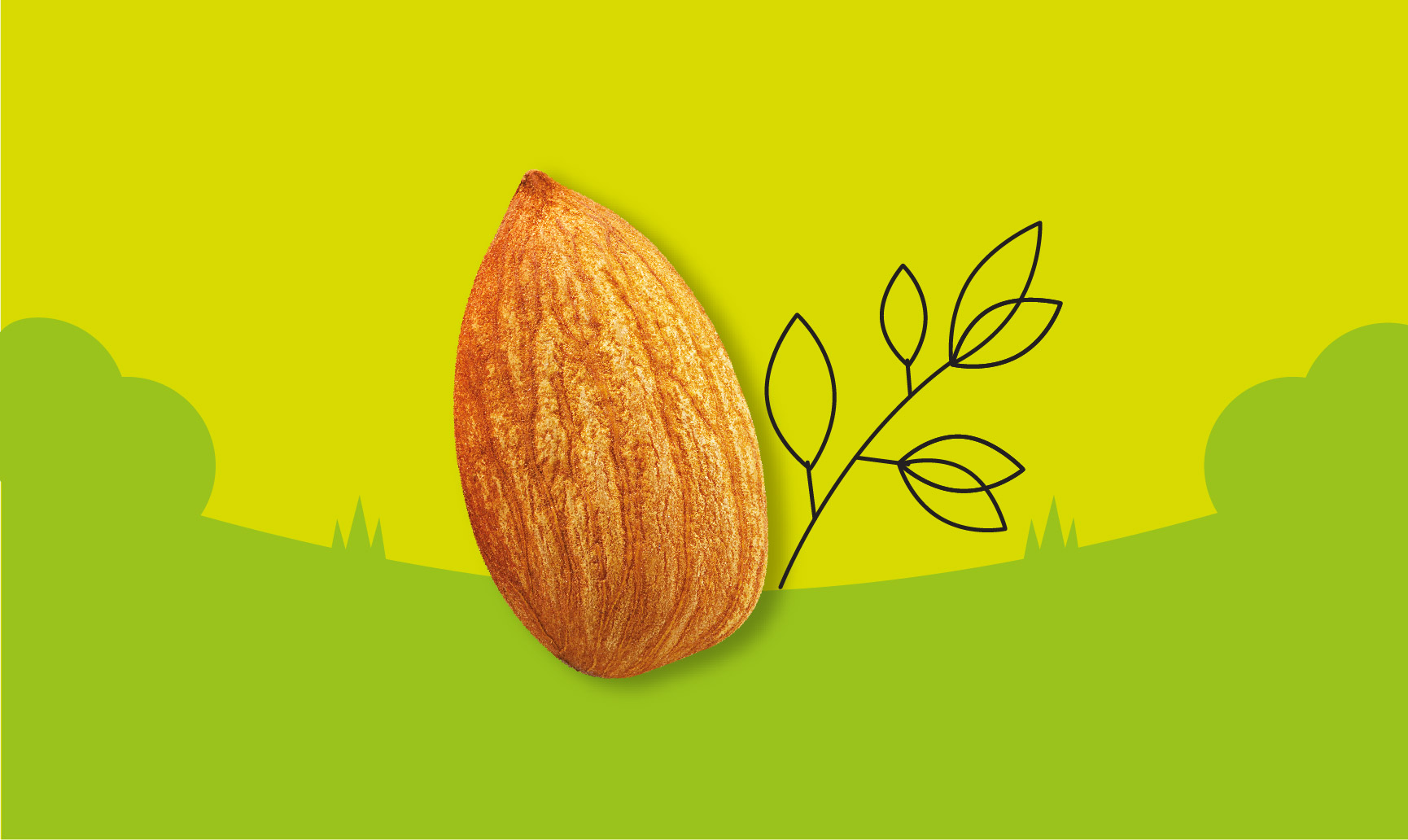 1. ingredients from nature
All our snacks will be made with at least one of these plant-based wonders:
nuts
seeds
fruit
veg and pulses
wholegrains
We never ever use:
artificial flavours
artificial colours
artificial sweeteners
artificial preservatives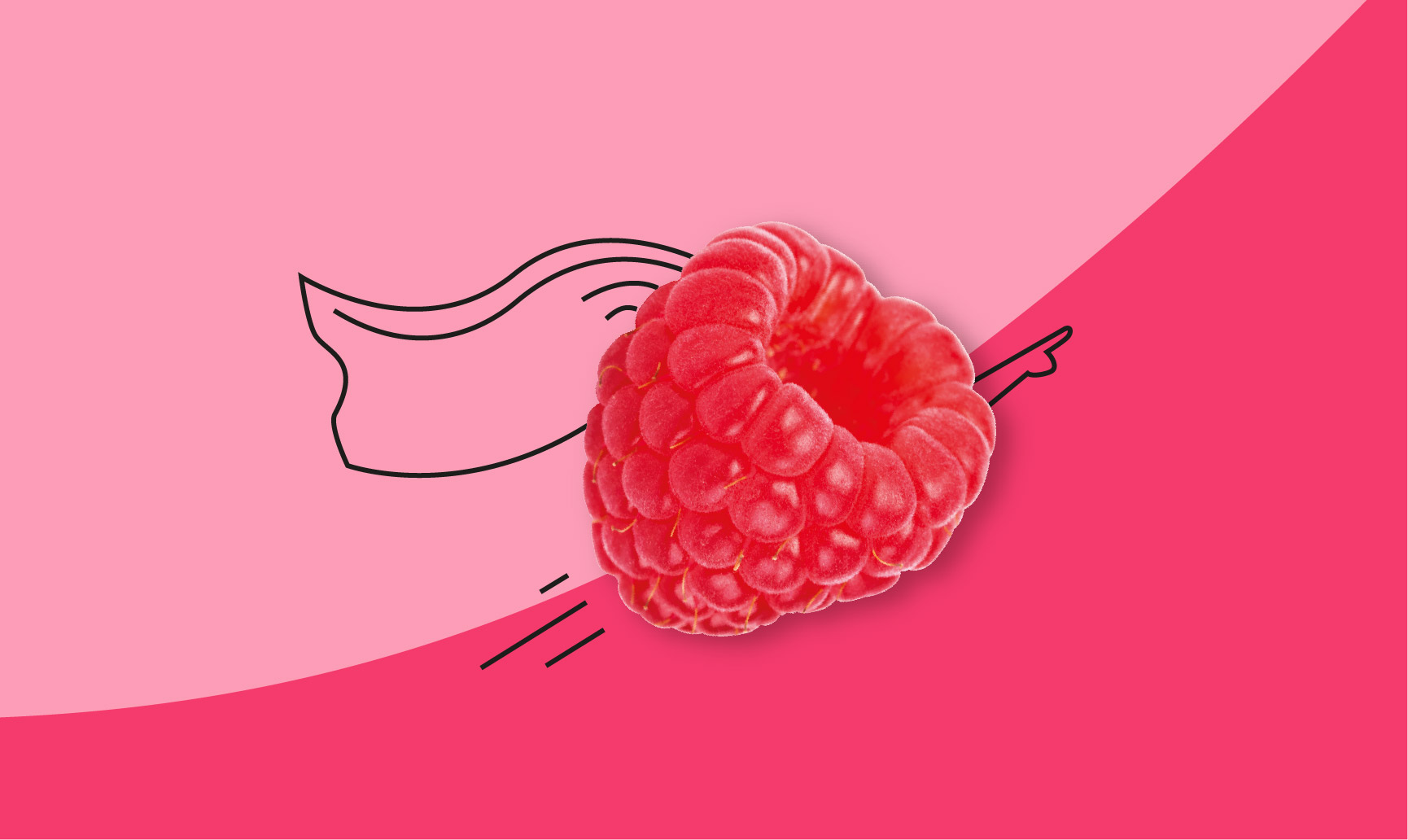 2. snacks with benefits
Our snacks are multitaskers - they'll give you a nutritional benefit or two all while being tasty, satisfying snacks.
Every snack packs in a benefit like:
plant protein
fibre
one of your essential vitamins and minerals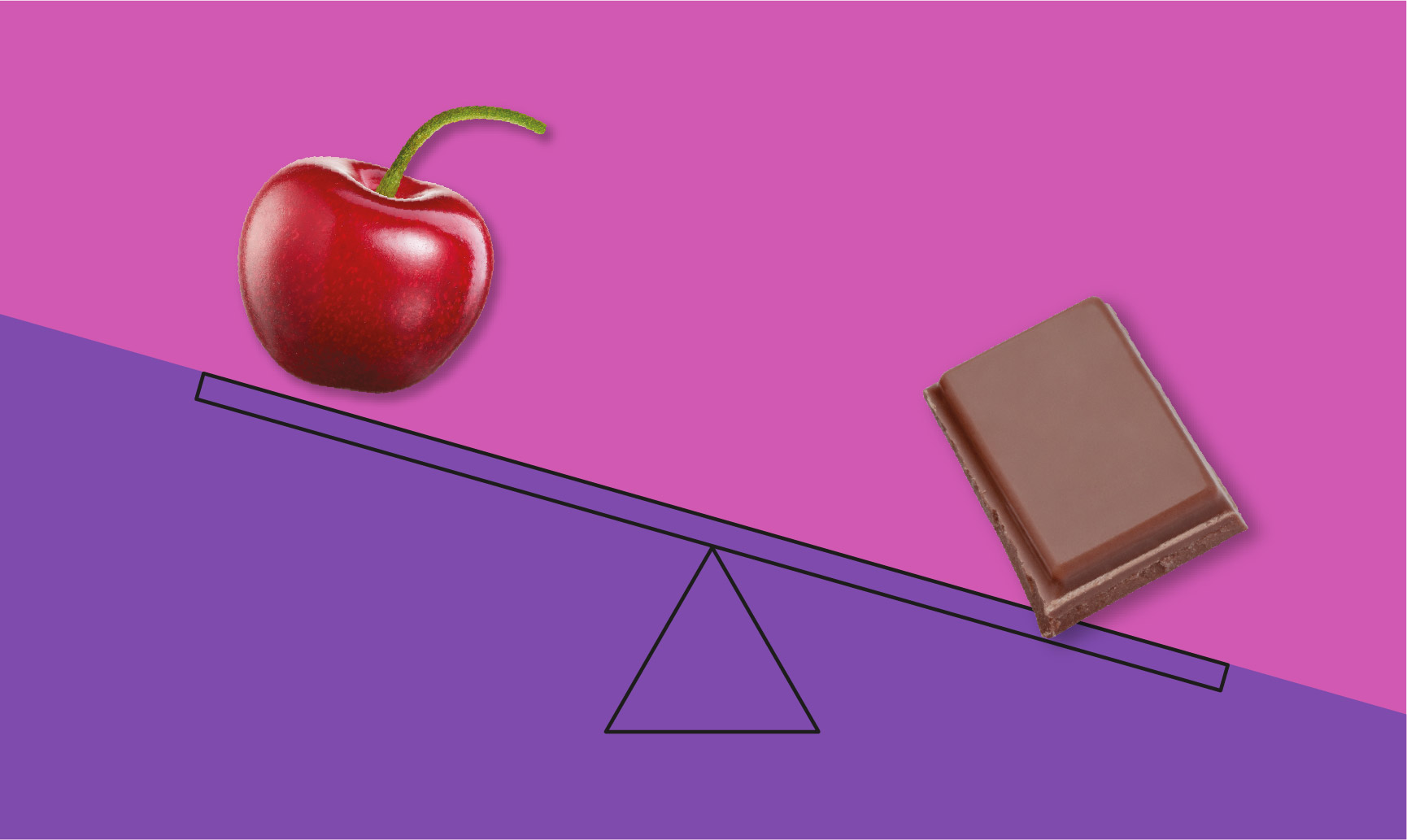 3. nutritionally balanced
We've worked with brilliant nutritionists to make sure our snacks are carefully balanced.
At least 50% of our range will always be below 150 kcals.
We're well on our way to making sure that by 2020, none of our snacks will be 'high' on the government's reference intake guidelines for added sugar and salt.
find out more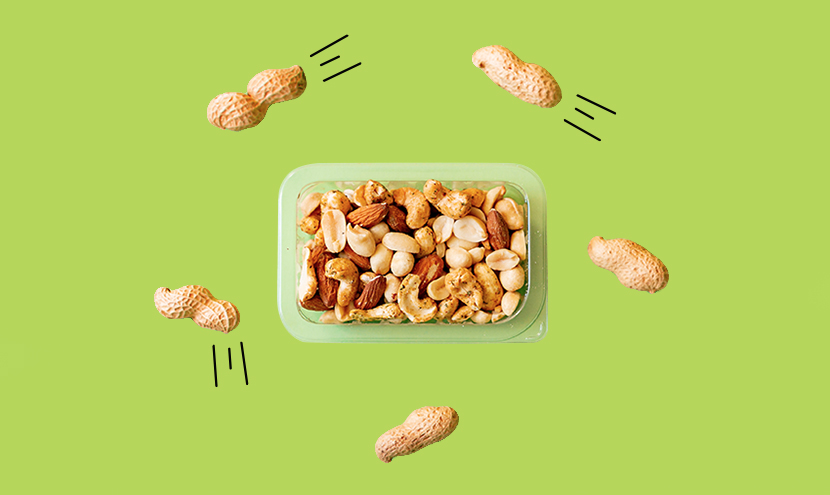 how graze works
Imagine having taste experts on hand to select snacks for you! With a graze subscription you'll do exactly that. All you have to do is tell us what you like and we'll tailor the flavours of each box to suit you.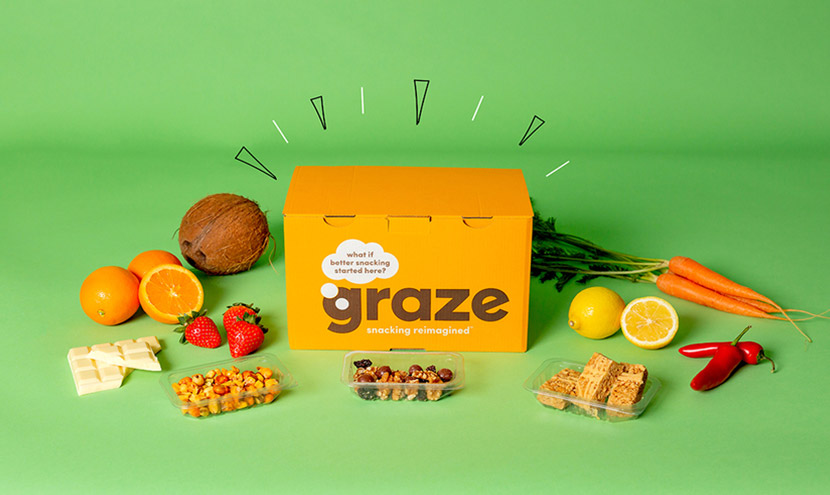 explore our online shop
Did you know graze has an online shop? When you find a new favourite, you can fill your cupboards with it whenever you fancy. From bars to sharing bags to multipacks, there are all sorts of snacks to discover!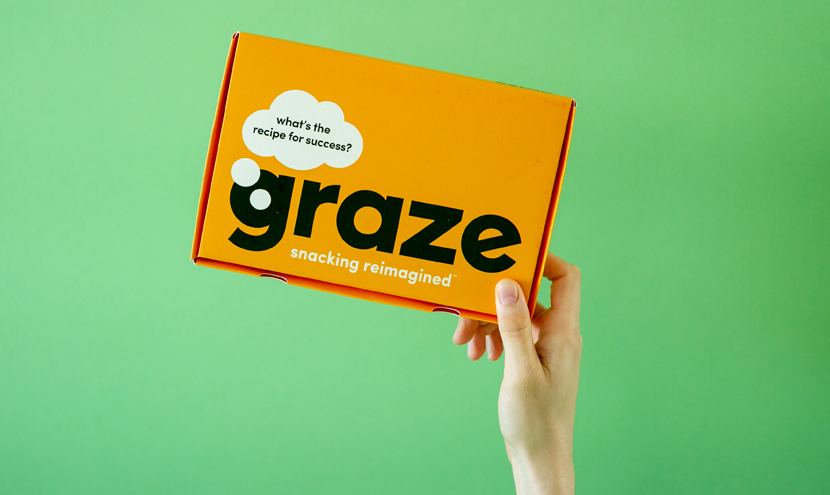 graze subscription
Discover new flavours and enjoy healthier choices on a regular basis, with personalized graze boxes delivered to your door.