Variety you're my hero
If you want to have lots of energy and stay healthy, you need plenty of variety in your diet…
…that's why we have over 100 delicious snacks, every single one with a benefit to you. Our snacks are rich in macro nutrients like protein and satisfying carbohydrates to keep you going all day long. They're also chock-full of vitamins and minerals to nourish your body - which will give your body a helping hand to deal with all the stresses and strains of everyday life.
Here's just a few of the benefits that variety in your graze box will give you: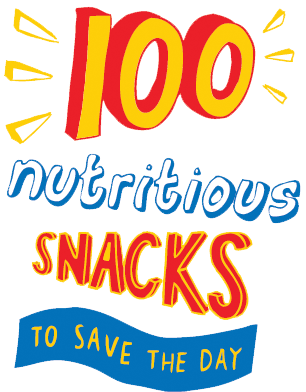 plenty of fiber-rich foods
Eating a variety of fiber-rich foods such as nuts, seeds and fruit helps keep your digestive system in tune. Oats, also contained in our range, can help to keep your blood sugar levels balanced as part of a healthy diet as well as having a positive effect on your cholesterol.
Most graze snack packs contain fiber-rich foods, but keep a special eye out for almonds - they have the highest fiber content of any nut.
a mixture of b-vitamins
We like to make sure you keep stocked up on your B-vitamins. The B vitamins are great at helping you to get through the day. They help release good energy from food, boost your immune system and help you maintain a healthy nervous system.
You can find these in many of our nut and seed mixes.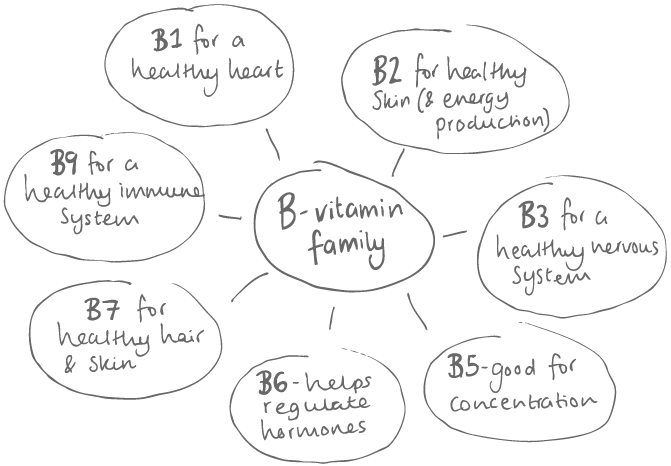 all sorts of antioxidants
Vitamin E, vitamin C and beta-carotene, Graze snacks contain plenty of antioxidant nutrients. They are particularly handy to have around, supporting your body to conquer free radicals, strengthening your immune system, maintaining thyroid function and keeping your hair and nails looking good.