Perfectly balanced portions
graze snacks help you with one of the most important things in healthy eating - portion control.
Every graze pack is a perfectly balanced portion – enough to satisfy and keep you feeling full.
Our perfect portions are your trusty side-kicks in the quest for healthy eating.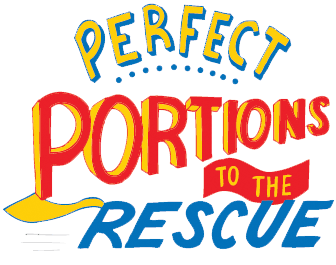 Our nutrition team carefully picks each ingredient, so all our snack packs give you a perfect portion of natural nutrients.