Variety you're my hero
If you want to stay healthy (and save the world), you need plenty of variety in your diet…
…that's why we have over 100 delicious snacks (every single one with a healthy benefit). All this variety means you get to eat lots of different foods and enjoy a mixture of macro and micro nutrients.
Here's just a few healthy benefits that variety in your graze box will give you: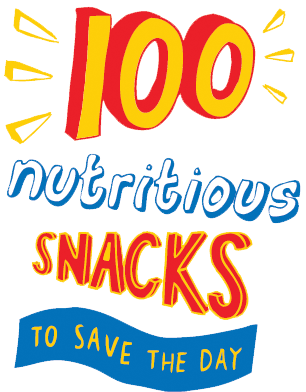 plenty of fibre-rich foods
Eating a variety of fibre-rich foods such as nuts, seeds and fruit helps keep your digestive system in tune. Oats, also contained in our range, can help to regulate your blood sugar levels as well as having a positive effect on your cholesterol.
Most graze punnets contain fibre-rich foods, but keep a special eye out for almonds – they have the highest fibre content of any nut.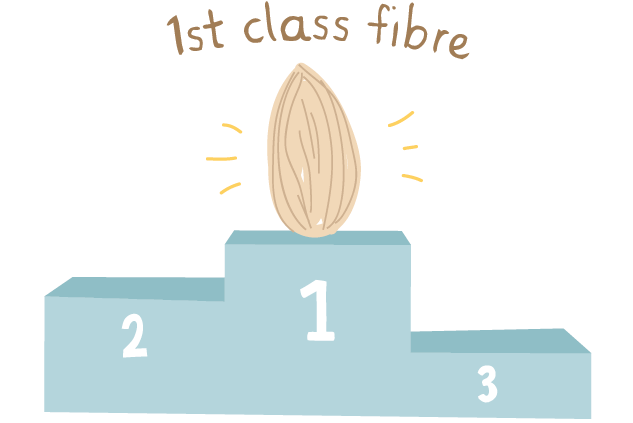 a mixture of b-vitamins
We like to give you a range of B-vitamins by mixing nuts, seeds and dried fruit.
This is great news as the B-vitamin family works really well together. Amongst other things, they can help release good energy from food, boost your immune system and maintain a healthy nervous system.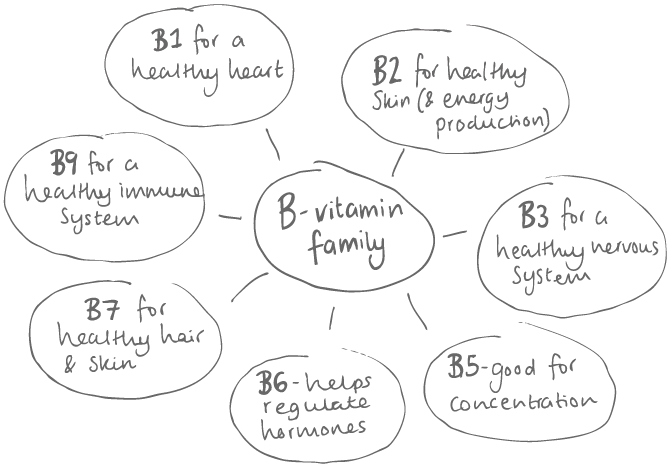 all sorts of antioxidants
Graze punnets contain plenty of antioxidant nutrients. They are particularly handy to have around, protecting your cells from damage caused by oxidisation, strengthening your immune system, supporting thyroid function and keeping your hair and nails looking good.