win the £10k we squirrelled away!
+1,000's of gifts to find
Looking for tasty, nutritious snacks for busy days? Welcome to graze. With our Chief Eating Officer's latest graze idea, there's never been a better time to join.
One lucky subscriber will win £10,000,* plus there are thousands of other gifts to be found this June.† Find out more here
how it works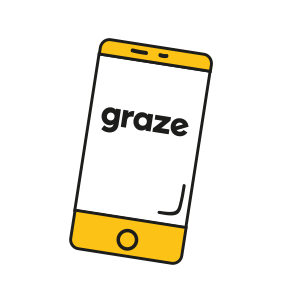 Create your account and tell us what you like.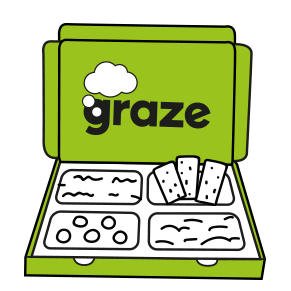 We tailor your box and deliver it for free.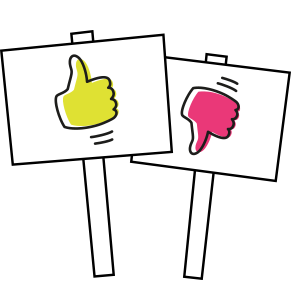 Give us your verdict to help us make even better snacks.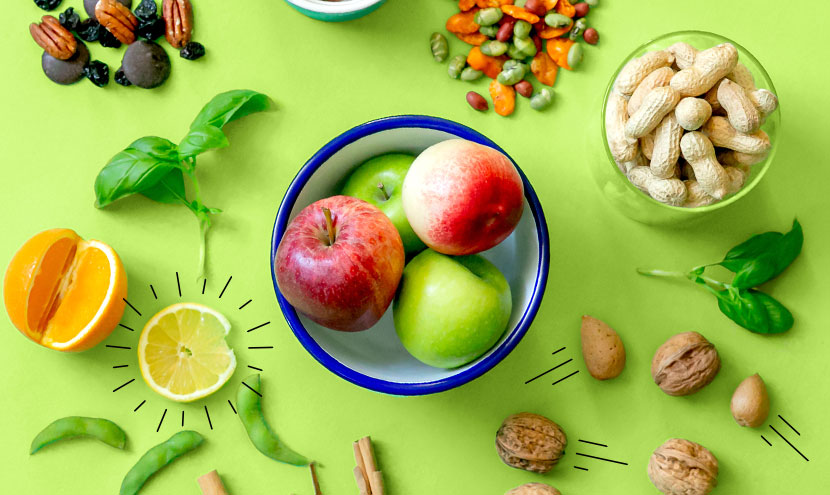 flavours with benefits
At graze we believe the healthy choice shouldn't be a compromise on taste! We've found that using the best ingredients nature has to offer makes the best snack, and we've got many delicious, wholesome creations for you to look forward to.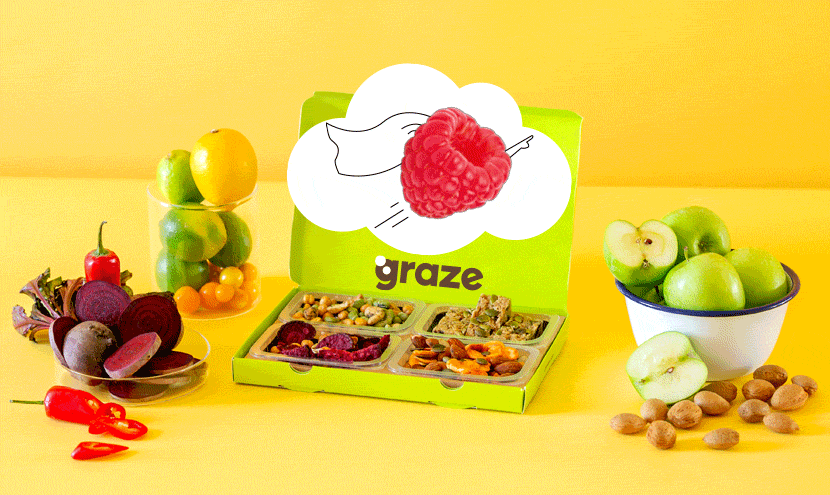 always new snacks to try
We're on a never-ending hunt for healthier, juicier, crunchier, tastier, fresher, bigger, better! Which basically means we're always refreshing, rethinking and reinventing, so you can upgrade the way you snack!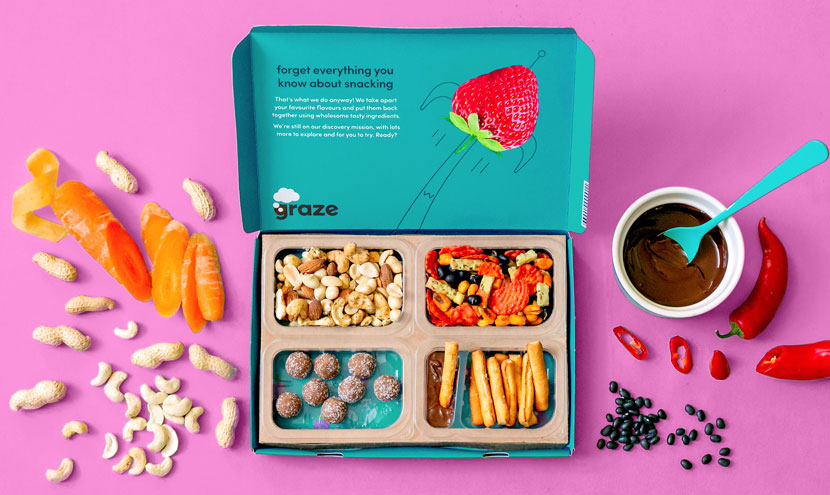 tailored to your tastes
Imagine having taste experts on hand to select snacks for you! With a graze subscription you'll do exactly that, all you have to do is tell us what you like and we'll tailor the flavours of each box to suit you.
join thousands of grazers who love their graze box
"I absolutely love these graze snack boxes. I look forward to them coming every fortnight. Great value for money and lots of different flavours to try."
"The most convenient, easiest, NICEST snacks I've ever had. Delivered to your door without having to go to the shops and every time it is something different!"
"Perfect for snacking. And so many choices. Would recommend if you fancy something better for snacking than crisps."