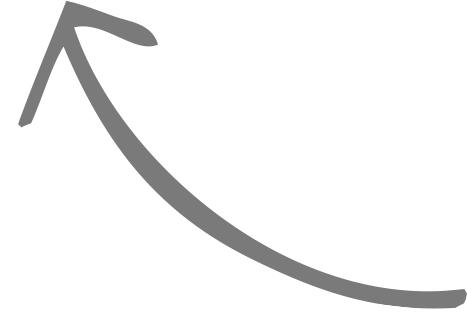 check out all our collections here
guilt-free high tea
---
---
good to know
should I drink my tea with or without milk?
You can have it either way. We have specially selected this afternoon blend of Assam and Kenyan tea leaves as it's great to drink with or without milk
just how guilt-free is my cake?
They're so light, we even include them in our light box
how do I check the ingredients?
Just click on the pictures to see the full list of ingredients in each cake.
are they suitable for coeliacs and vegans?
Our cakes all contain wheat flour and free range eggs so are not suitable for coeliacs or vegans. Our limited edition love cake is made without wheat flour but does contain free range eggs and honey so is also not suitable for vegans.
All of our snacks are prepared in the same kitchen though, so there may have been some cross-contamination between ingredients. For this reason we can't guarantee that your Guilt-Free High Tea will be suitable for coeliacs.
how long will my cake last?
They're freshly baked without any additives or preservatives, so please eat them within one day of your box arriving