Our nutrition boxes are hand picked for you by the graze nutrition team. Go for the box that suits your needs best…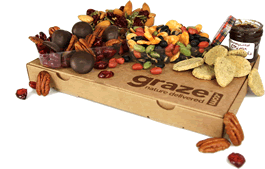 A selection of all our healthy recipes with the odd treat now and again.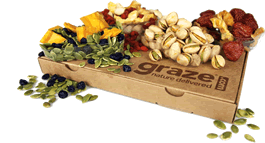 Our strictest, most healthy box with our most nutrient dense foods to give you a natural boost.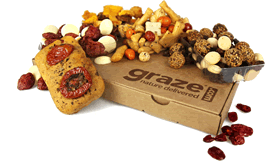 All our lowest calorie nibbles. Everything's between 50 and 150 calories and nothing tastes like diet food. Great if you're watching your weight.